Etsy totally fits my FFF post :-) So I picked a few of my favorite items on Etsy, such as this amazing cat-bed! OMG, I am so in love with this!!!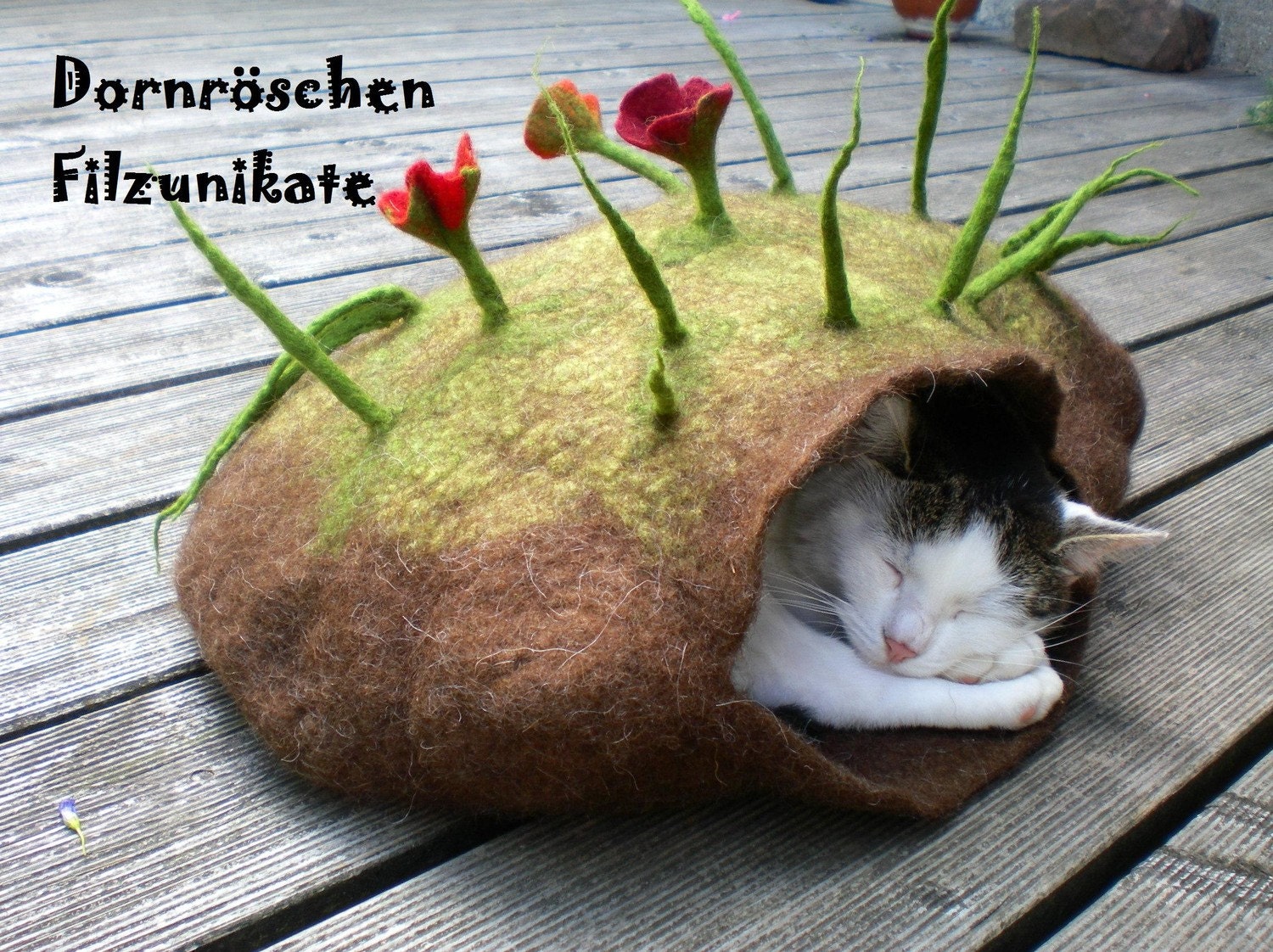 I'm a huge fan of armwarmers, I wear them all fall and winter long. And these are fab!!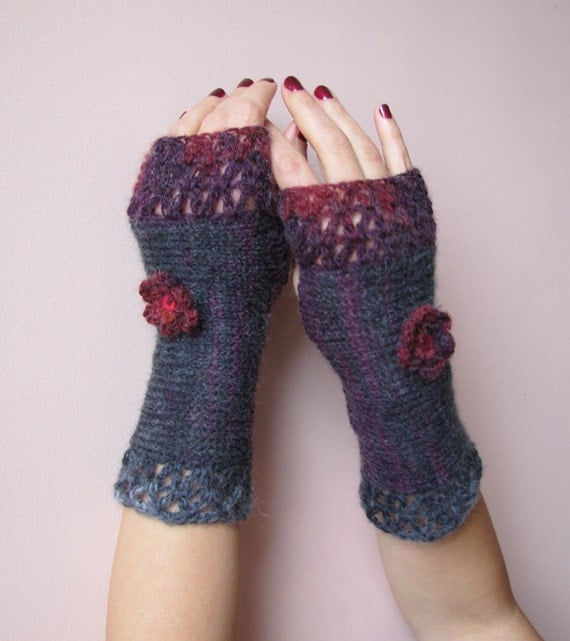 Foxies are cute, and so is this brooch :-)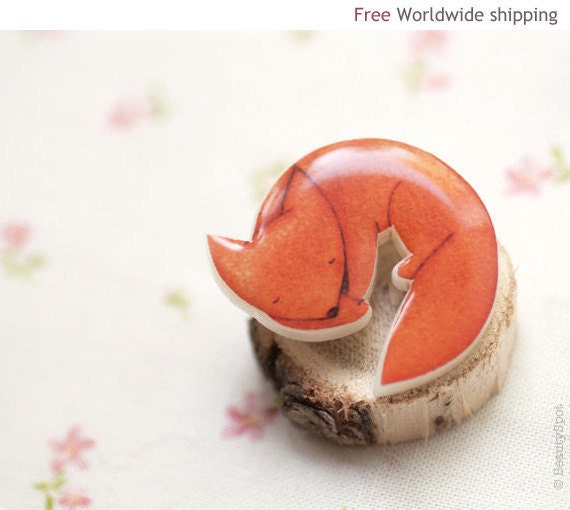 Isn't this the cutest cookie man?? I wanna hang him in my christmastree!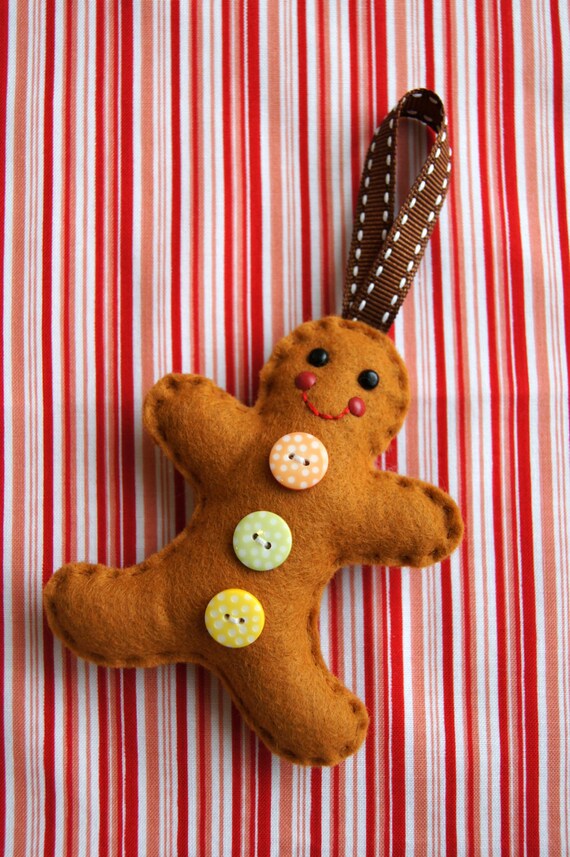 Totally adorable tea cosy, I love this one, such pretty colors and flowers. And they have much more pretty tea cosies to choose from!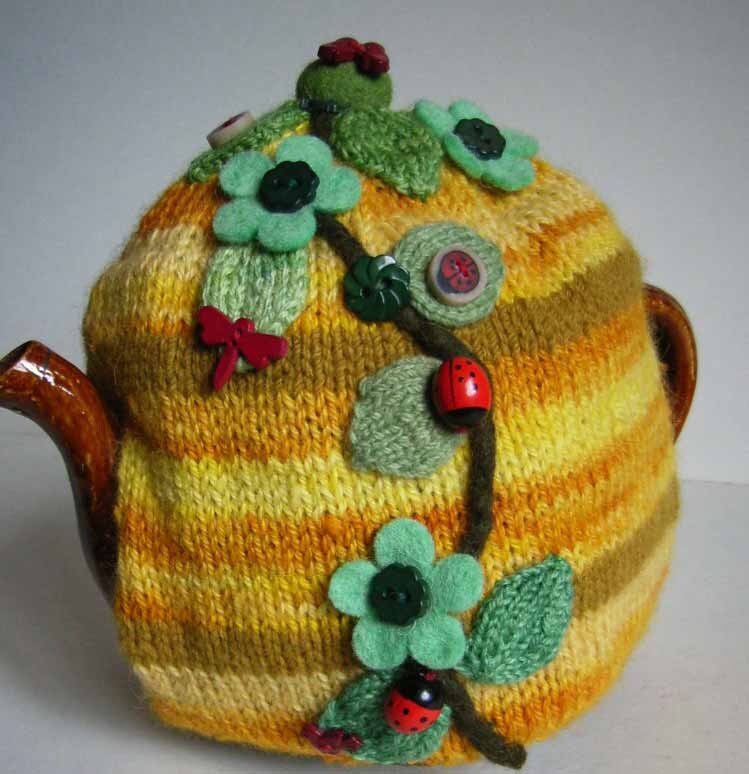 These are so sweet, let's hang them next to the cookie man :-)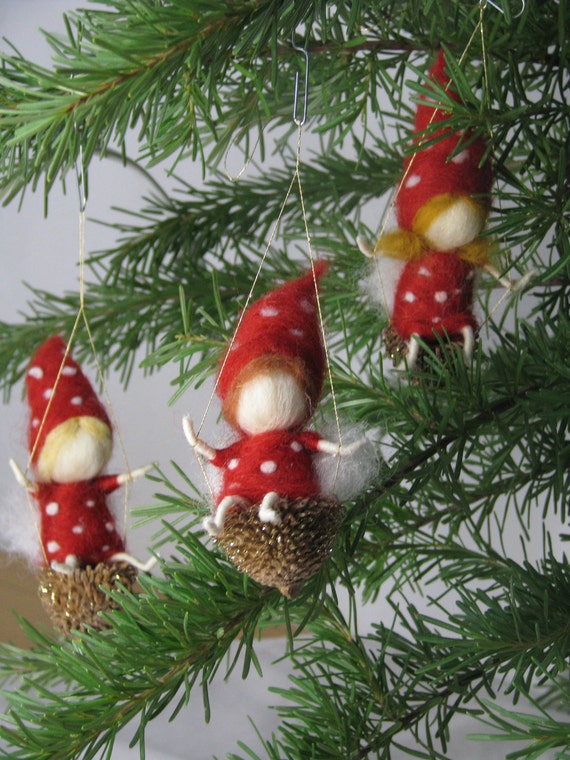 What are your favorite Etsy-shops? Have a great weekend!